commercial asphalt paving
Parking Lot Paving Service
Parking Lots
Your parking lot, walkways, entrances and exits are the gateway to your business establishment. It is wise to recommended to keep these areas paved professionally so that everyone can enter and exit in a safe and efficient manner. 
Condos and Townhouses
With good planning and execution, we can pave your complex with little downtime and disruption. We will work expeditiously and professionally so that your properties are paved quickly and with precision.
Business Lots
MG Paving can assist in planning and executing all code requirements and permits that might be needed in your paving project. Contact us today and let's get started. From start to finish and beyond, we will ensure a professional paving project is completed to your satisfaction.
Retail Mall Parking Lots
Make a great first impression when shoppers drive into your plaza.
Townhouse Complexes
Keeping all residents driving on smooth lots that are safe is important.  
Free Expert Advice
Need advice or tips on how to execute your paving project?  We can help. We are experienced at completing larger commercial projects with minimum downtime and disruption. 
Trust, knowledge and experience
Contact MG Paving For Your Next Commercial Paving Project
MG Paving is proud to offer commercial paving services to landlords, government offices, and business owners in Kitchener, Waterloo, Cambridge, Guelph, and surrounding areas.  We will arrange an on-site inspection and discussion of your lot and what your requirements are and can provide a competitive quote.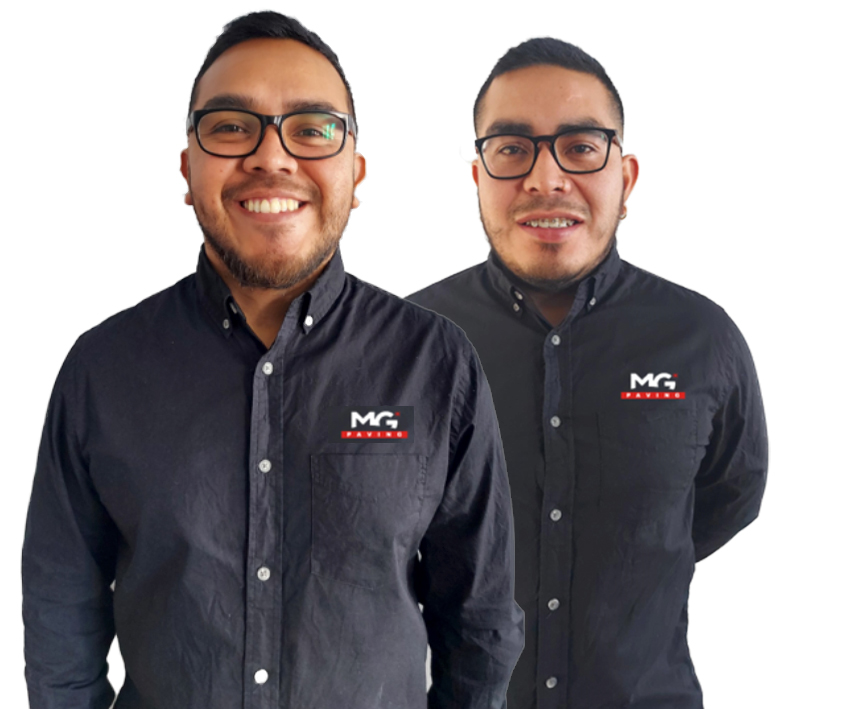 Call Us To Arrange Your Free Quote
519-781-8025
Free On-Site Quote
A Friendly and Professional Meeting To Discuss Design Ideas, Costs and Timelines.  Let's Get Started Today!
A Beautiful New Driveway Every Time
Make a great first impression when shoppers drive into your plaza.
Free Expert Advice Always
We will inform you of the absolute best paving options that are the most affordable and durable.
We are working hard to become the best pavers in Waterloo. Yes, you can expect a perfect paving job.