Choose Asphalt For Many Reasons
Asphalt Driveway Benefits
COST
Asphalt is typically the most inexpensive solution and usually about half the cost.  But a really good 'asphalt project' can last a very long time, perhaps 20-30 years and still look great with some typical maintenance. That is why it is important to choose the right asphalt paving company.  
Less Vunerable to Weather
Asphalt is somewhat permeable and is less likely to be damaged by salt and ice melt.  It really is the perfect solution for our Canadian weather patterns. The techniques and technology has advanced over the years and asphalt mixes are even more durable than ever.
SMOOTH AND RICH BLACK
A beautiful new asphalt driveway will have a deep rich black look and be very smooth. Even many home designers will choose asphalt because of it's aesthetic curb appeal. With some basic maintenance you can keep your driveway looking amazing for many, many years!
Trust, knowledge and experience
About MG Paving
At MG Paving we take pride in providing top-quality asphalt paving services to our local community. With years of experience and a team of skilled professionals, we are dedicated to delivering exceptional results that exceed our clients' expectations.
Our commitment to excellence begins with our approach to every project. We take the time to understand our clients' needs, preferences, and budget, ensuring that every aspect of the job is tailored to their unique requirements. From site preparation and grading to laying and compacting the asphalt, we use the latest techniques and equipment to ensure a smooth and durable surface.
Whether you need a new driveway for your home or a commercial parking lot for your business, you can count on MG Paving to deliver outstanding results at a fair price. Contact us today to schedule a consultation and see why we are the top choice for local asphalt paving services.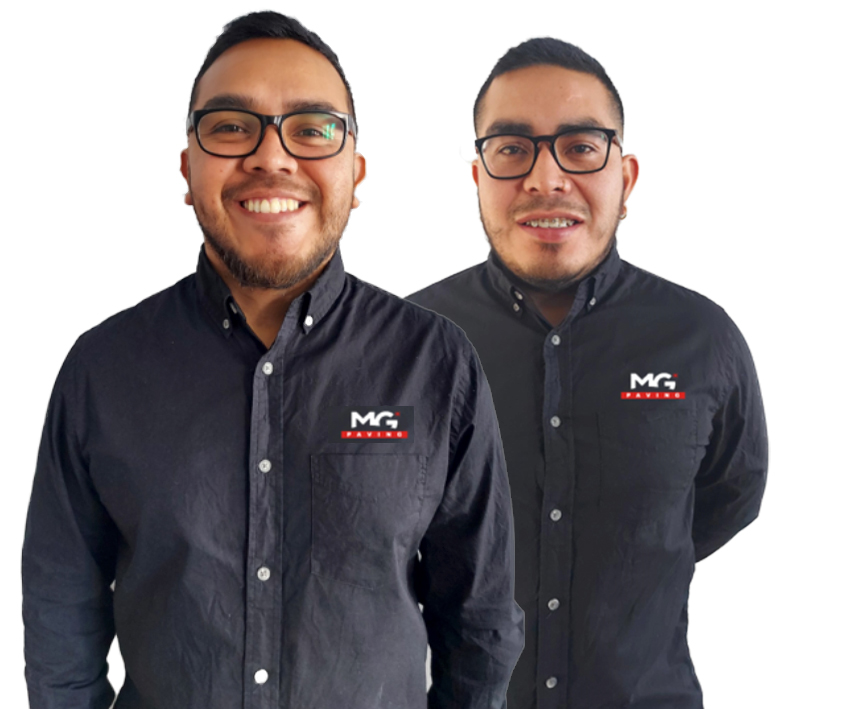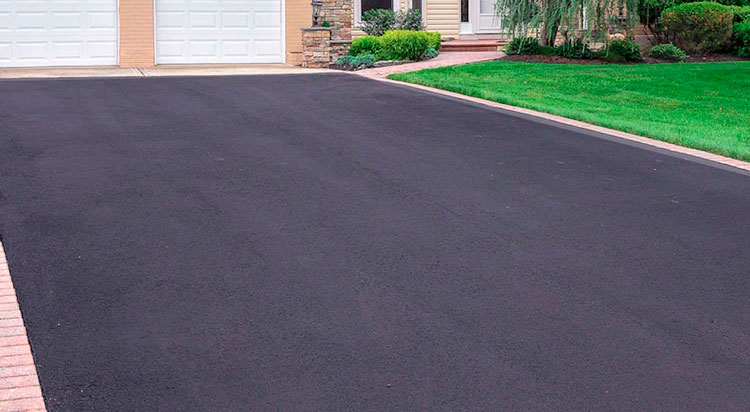 Free On-Site Quote
A Friendly and Professional Meeting To Discuss Design Ideas, Costs and Timelines.  Let's Get Started Today!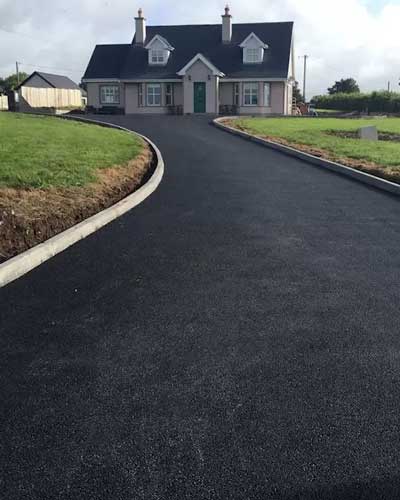 A Beautiful New Driveway Every Time